User Manual - Paint To Edge Tool
Paints onto the current layer, up to the edge of the template layer.
Open a tiff image.
Resize the brush.
Paint.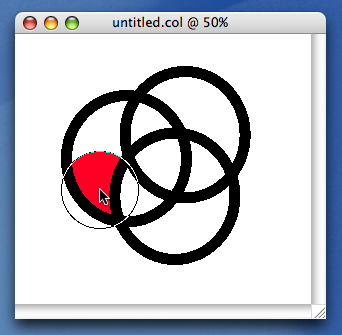 Add more color layers. Finish painting the image.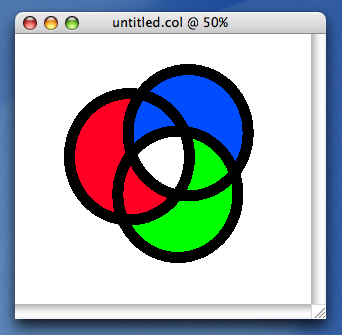 Temporarlly change the black to gray. You will be able to see the trapping of the colors.